Superior Lighting Systems
A colorful and bright presentation is important, especially when displaying items that appeal directly to the senses, like food and beverage products. That's why Super Market Solutions offers superior LED refrigeration lighting systems for vertical doors and horizontal shelves. Our LED optics evenly light products to reduce glare and eliminate hot spots. Electrical efficiency and advanced fixture construction allow for an extended lifespan, which provides an enormous advantage over fluorescent bulbs and a worry-free return on investment.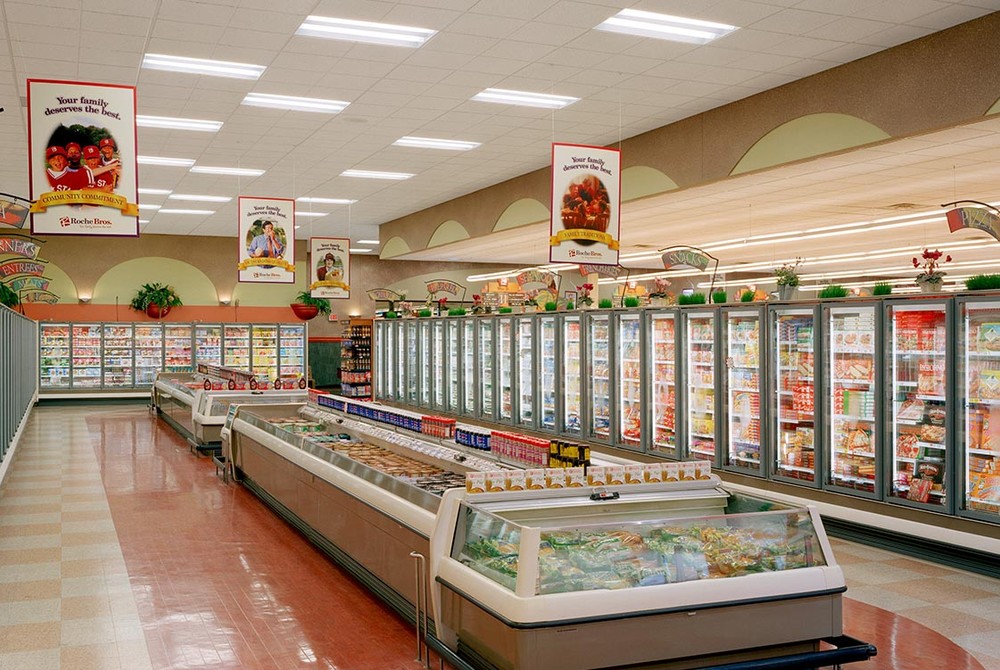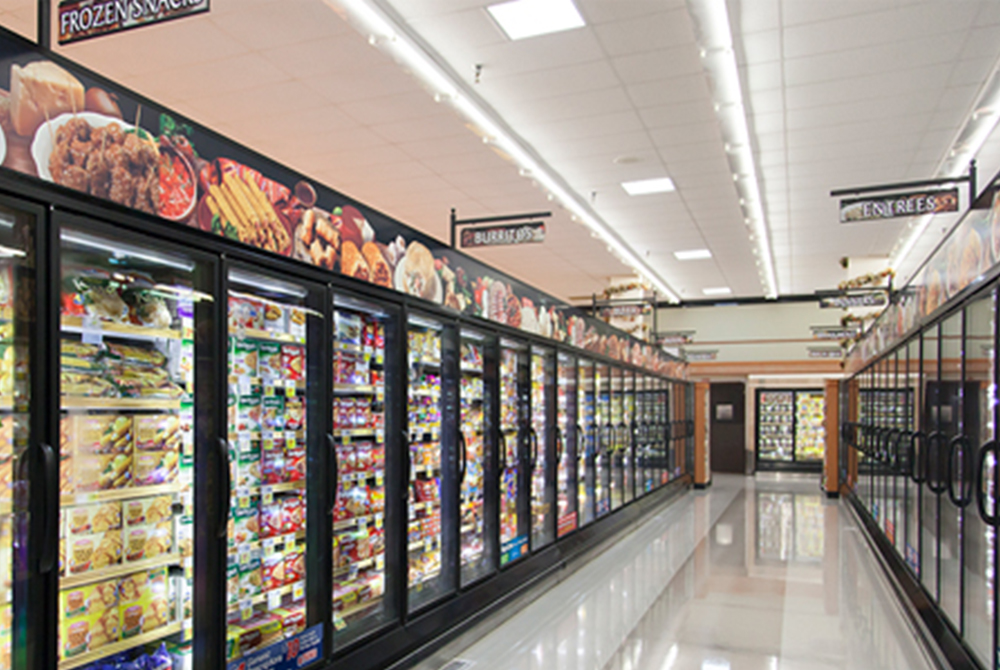 Explore the possibilities
Contact us today and start experiencing the highest quality products and services that Supermarket Solutions Inc has to offer.
Address
3500 Beachwood Ct
Ste 201
Jacksonville, FL 32224