Full Reskins of Exterior and Interior
Experienced and knowledgeable
Our reputation for installation work is second to none. At over 20 years in the industry, no other company can match the combined in store experience that we have obtained through meeting the exacting standards of our retail customers. We strive to make sure the installation process is an easy transition to a top-notch finished product.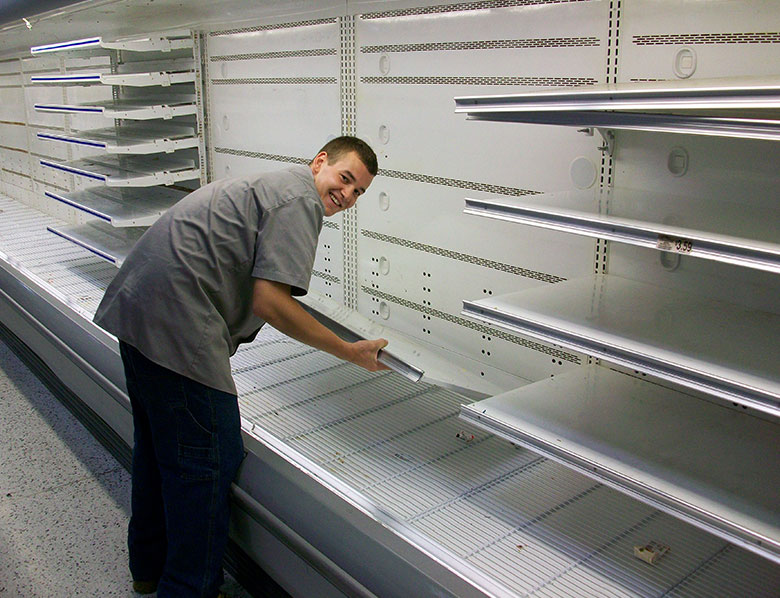 Exterior Case Parts and Reskinning
Freshen up your current cases by replacing damaged parts or re-skin the entire exterior to match your new color scheme. We provide all exterior case parts such as splashguards, panels, bumpers, canopies, end panels, and so on for all the major case brands/models.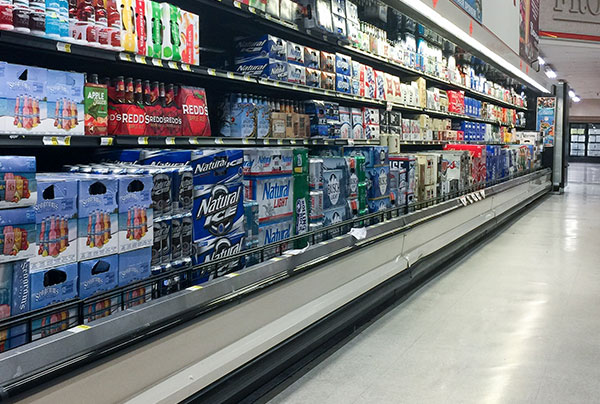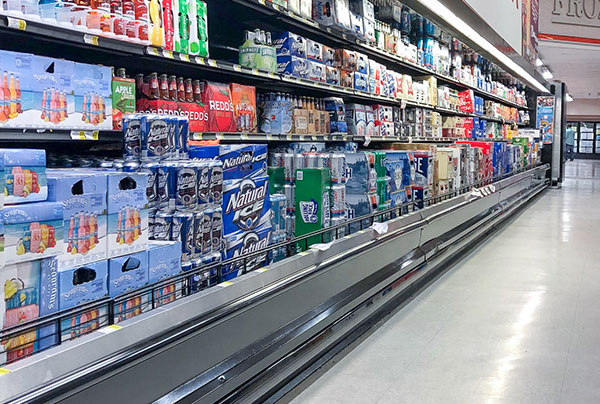 Reliable Customer Service
Interior Parts and Reskinning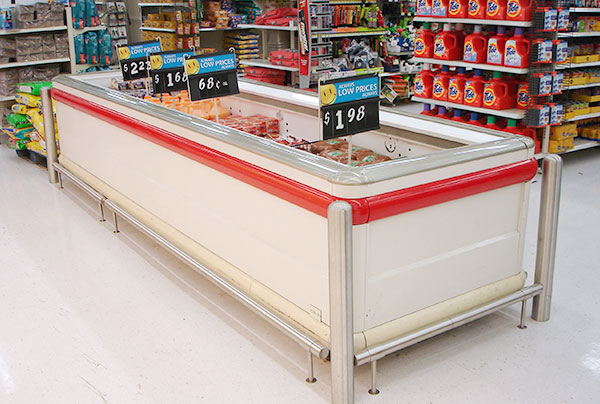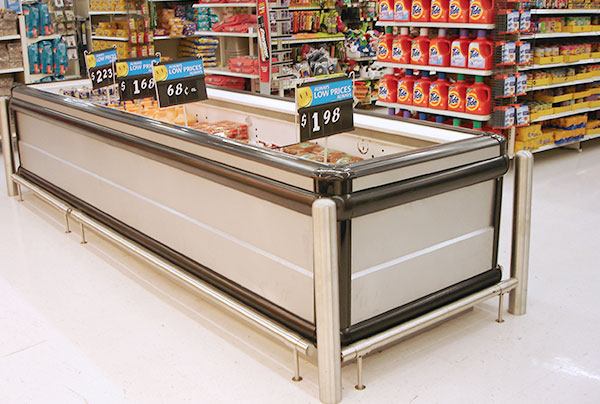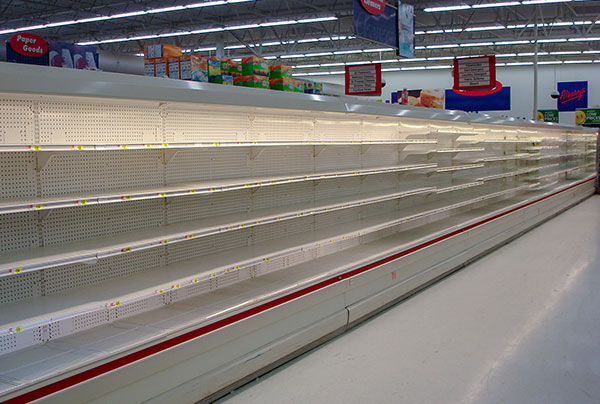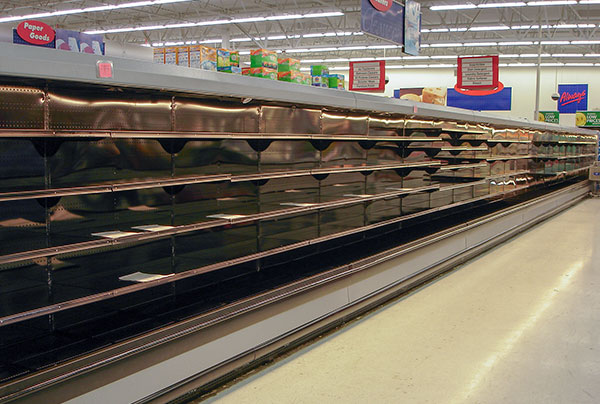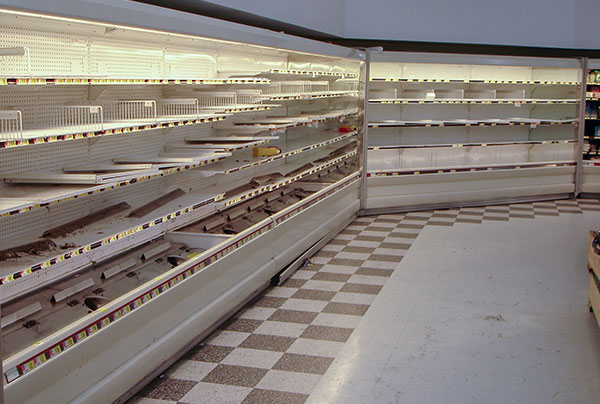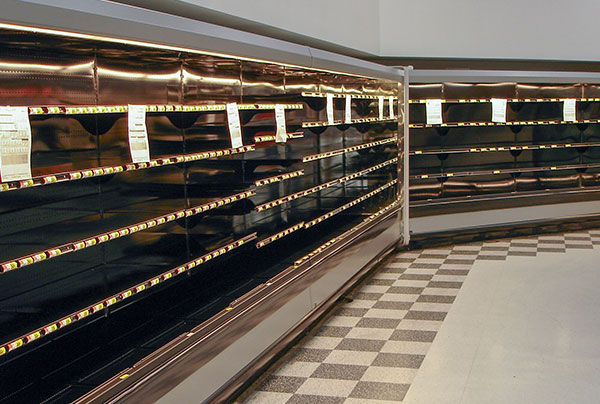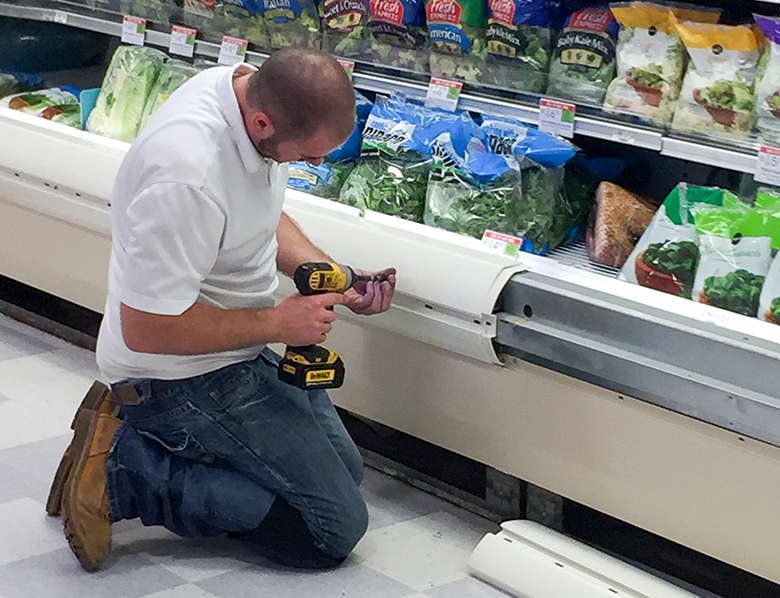 Brighten up the interior merchandizing area of your refrigerated cases or completely re-skin and change the interior colors. We provide interior case parts such as deck pans, wire racks, air baffles, air flues, honeycomb and retainers, shelving, light kits, and so on for all the major case brands/models.
Explore the possibilities
Contact us today and start experiencing the highest quality products and services that Supermarket Solutions Inc has to offer.
Address
3500 Beachwood Ct
Ste 201
Jacksonville, FL 32224