Walk-in cooler installations
From large to small storage coolers
Supermarket Solutions, Inc can install built-on-site walk in coolers in your facility according to industry standards per the blueprints provided by your architects. We have installed walk-ins of every size for our discerning clients with great success. From small support coolers to large cold storage coolers we have the knowledge and ability to assist you in getting them installed and ready for refrigeration and electrical contractors.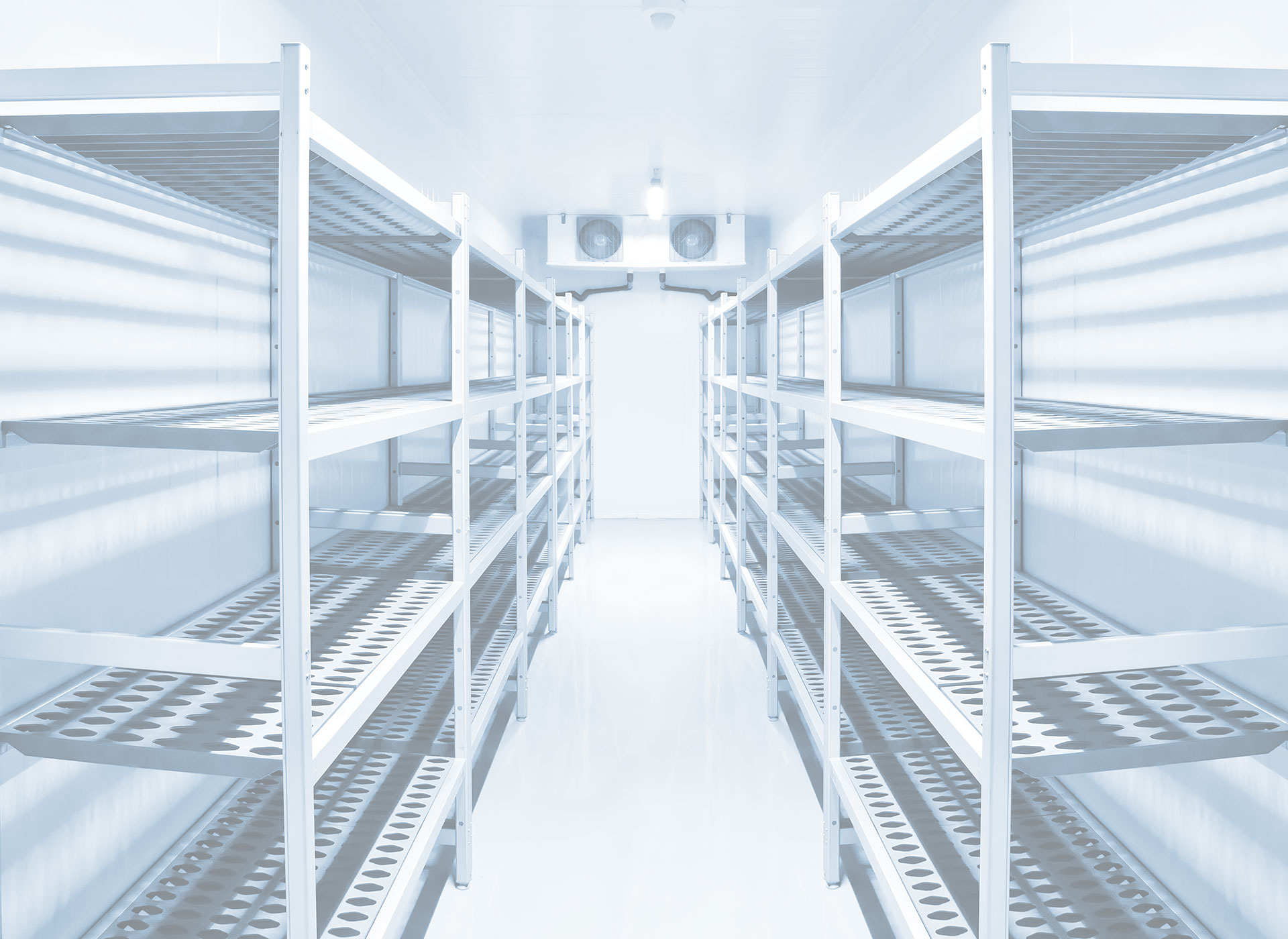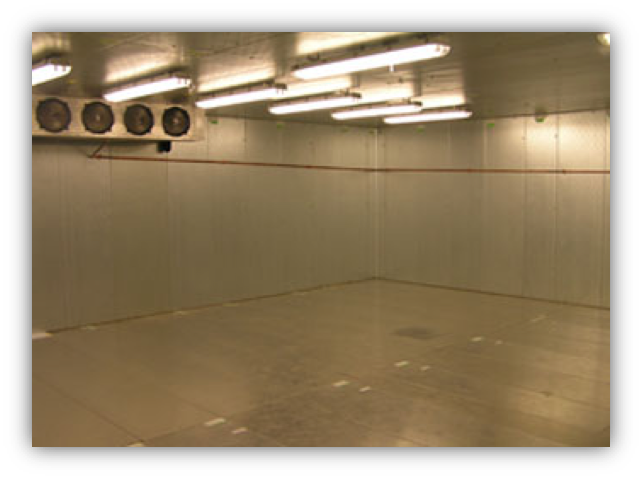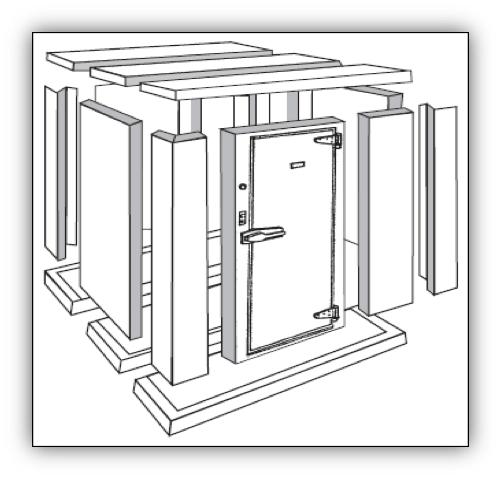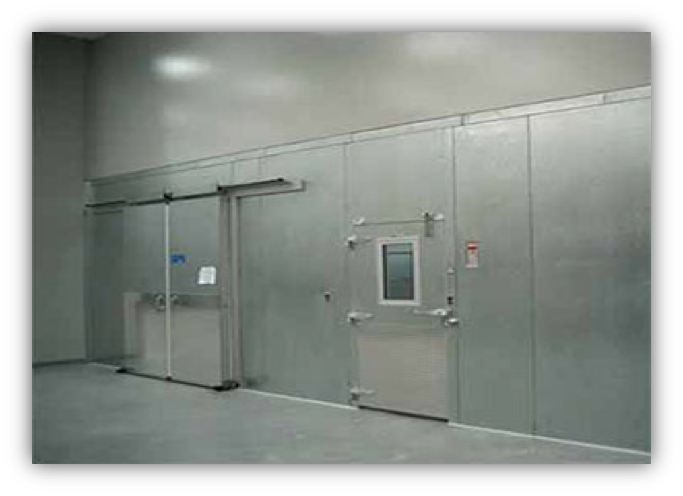 Explore the possibilities
Contact us today and start experiencing the highest quality products and services that Supermarket Solutions Inc has to offer.
Address
3500 Beachwood Ct
Ste 201
Jacksonville, FL 32224