At Supermarket Solutions Inc, we provide a range of services to help our clients get the most out of their stores. From interior and exterior cleaning to full reskins, asset protection and LED light conversions, we have all the expertise necessary to ensure that your store looks its best. Our experienced team is dedicated to providing top quality workmanship and attention to detail, so you can be sure that your project will be done right.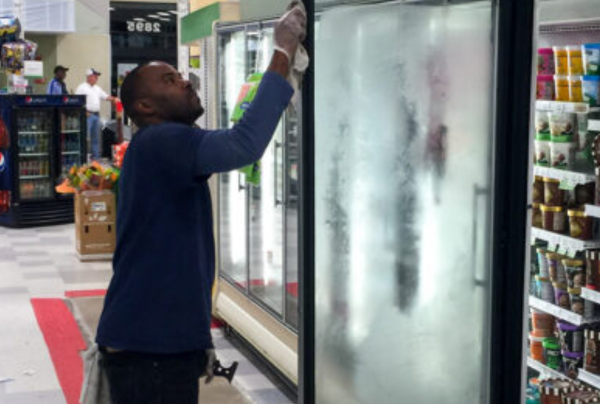 Exterior & Interior Case Cleaning
Exterior case cleaning includes pressure washing of kickplates, vacuuming, hand cleaning, and spot touch-up paint. Interior case cleaning goes beyond the visible surfaces, with tubs and refrigeration lines being cleaned to extend the life of the cases.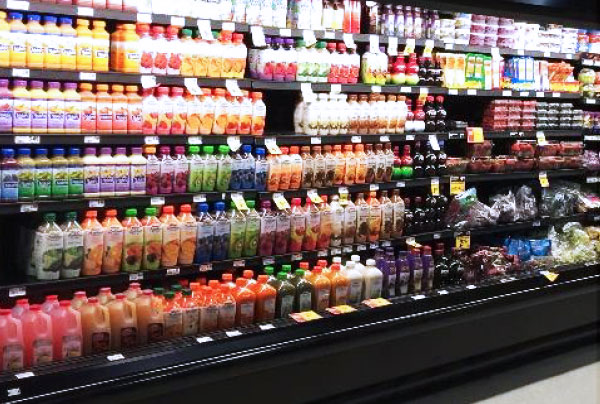 Electrostatic Painting is an efficient and economical way to revamp metal surfaces like cases, case ends, or other exteriors and interiors. This process can bring dramatic changes without having to replace the existing elements.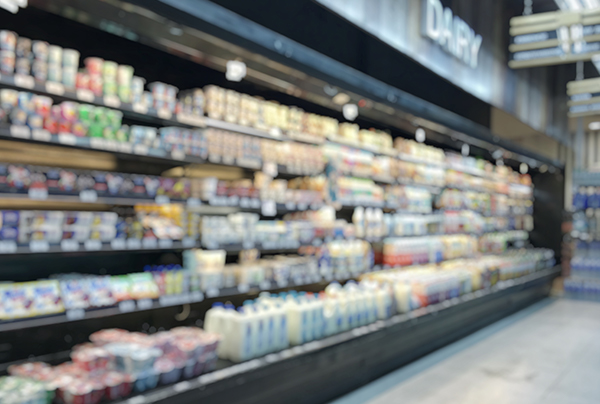 Full Reskins of Exterior & Interior
Freshen up your current cases by replacing damaged parts or re-skin the entire exterior to match your new color scheme. Brighten up the interior merchandizing area of your refrigerated cases or completely re-skin and change the interior colors.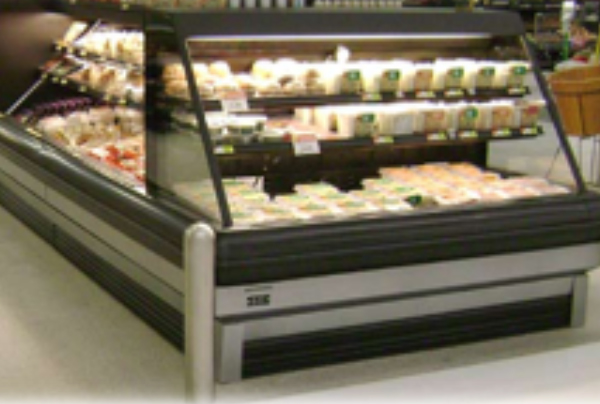 Asset Protection solutions can be tailored to suit individual needs.
Bolt Down Bollards can be supplied in a variety of finishes and colors, including Stainless Steel, Galvanized and Powder Coated.
Angled Cover Guards are available in the same range.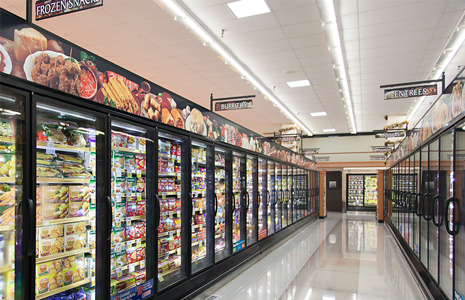 We provide superior LED refrigeration lighting systems for vertical doors and horizontal shelves.
LED optics evenly light products to reduce glare and eliminate hot spots.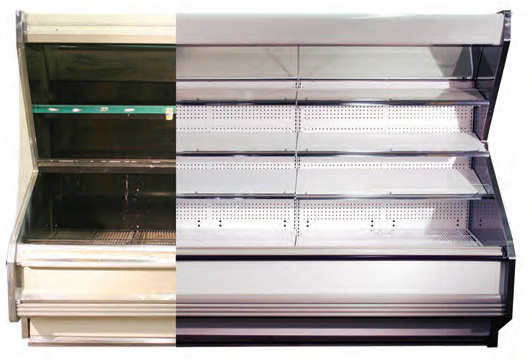 Door Conversions and Retrofits
We offer superior LED refrigeration lighting systems to improve presentation of food and beverage products.
Benefits include reduced glare, elimination of hot spots, electrical efficiency, extended lifespan, and worry-free ROI.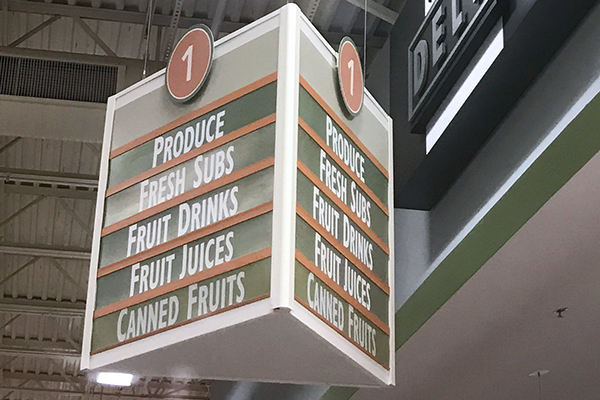 Signage and Decor Installations
Our team is highly experienced in providing comprehensive installations for retail spaces, including wall coverings, three-dimensional lettering, and signage.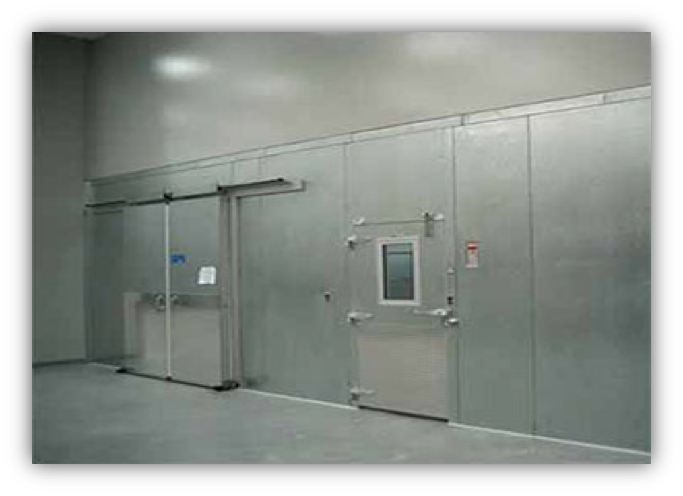 Walk-in Cooler Installations
We specialize in installing built-on-site walk-in coolers for clients of all sizes. We adhere to industry standards and blueprints provided by architects. 
Explore the possibilities
Contact us today and start experiencing the highest quality products and services that Supermarket Solutions Inc has to offer.
Address
3500 Beachwood Ct
Ste 201
Jacksonville, FL 32224